Partners
Elenjical Solutions is an expert financial services technology consulting firm.

For more than 35 years, Murex has provided enterprise-wide, cross-asset financial technology solutions to capital markets players. Its cross-function platform, MX.3, supports trading, treasury, risk and post-trade operations, enabling clients to better meet regulatory requirements, manage enterprise-wide risk, and control IT costs. With more than 57,000 daily users in more than 60 countries, Murex has clients across the financial services industry, from banking and asset management to energy and commodities. Murex is an independent company with over 2,500 employees across 19 locations. Murex is committed to providing cutting-edge technology, superior customer service and unique product innovation. MX.3 is specifically designed and engineered to meet the multifaceted challenges of a transforming financial industry.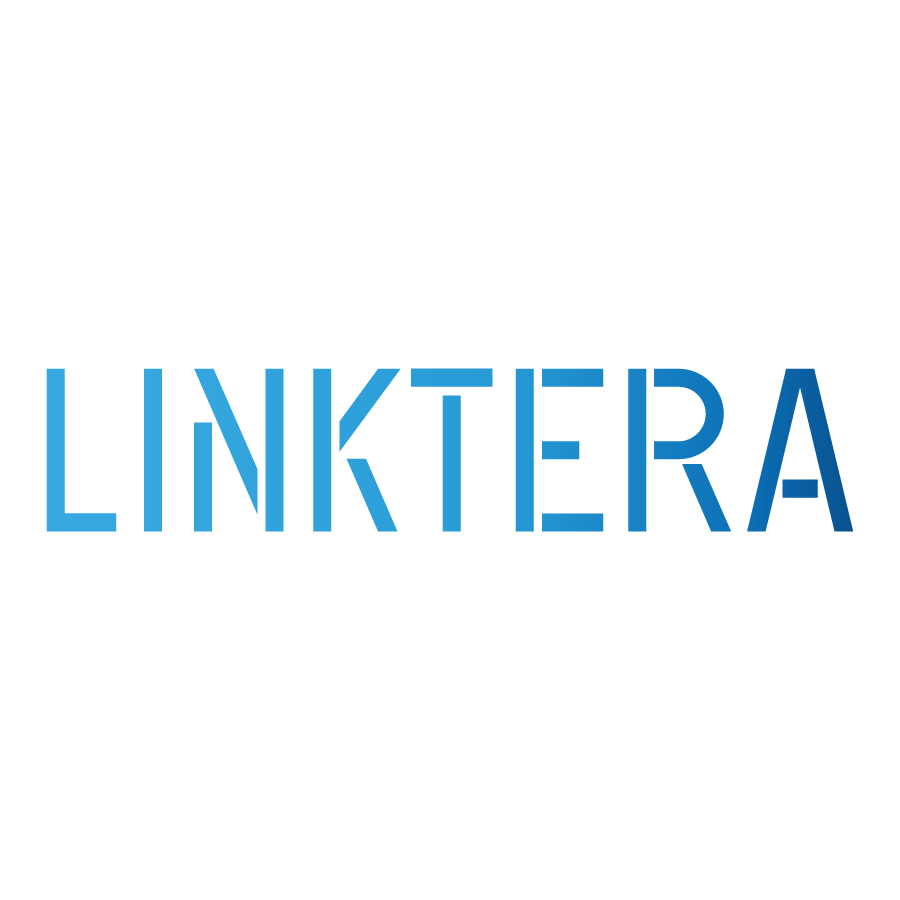 We offer solutions within a project culture that assists and facilitates the necessary undertakings. In addition to consultancy, implementation, system integration and automation to institutions, We also provide services in the fields of Asset and Liability Risk Management, Fund Transfer Pricing and Market Risk. Rapidly increasing regulation and supervision demands, expanding operations, deep strategic analyses requirements and the need for integration of different systems with each other have brought the treasury management systems to their maximum capacity. A reporting format that enables financial institutions to manage all the records that they have to compile legally or for their own internal controls, set on a single platform. It is directly correlated to the inputs such as information and materials of enterprises that are transformed into outputs that will meet the customer demands with added value.

ActiveViam was founded in 2005 and has deployed analytical solutions to help financial services firms make instantaneous business decisions and meet operational challenges. With a comprehensive offering of analytics and data science products based on in-memory technology and expert-designed user interfaces, ActiveViam's clients achieve a unique level of precision, speed, and adaptability.
ActiveViam's software solutions are used today by global banks, hedge funds, asset managers and derivatives exchanges. ActiveViam provides them a range of SaaS or on-premise solutions to drive their most critical business processes, for instance: gaining consolidated in-depth insights into risk management metrics across all systems for real-time front-office trading or intraday risk management,  optimizing capital allocation, ensuring regulatory compliance with FRTB, LCR, IFRS 9 and more.
ActiveViam's offices are located in Paris, Toulouse, London, New York and Singapore and serve 90+ clients in more than a dozen countries.